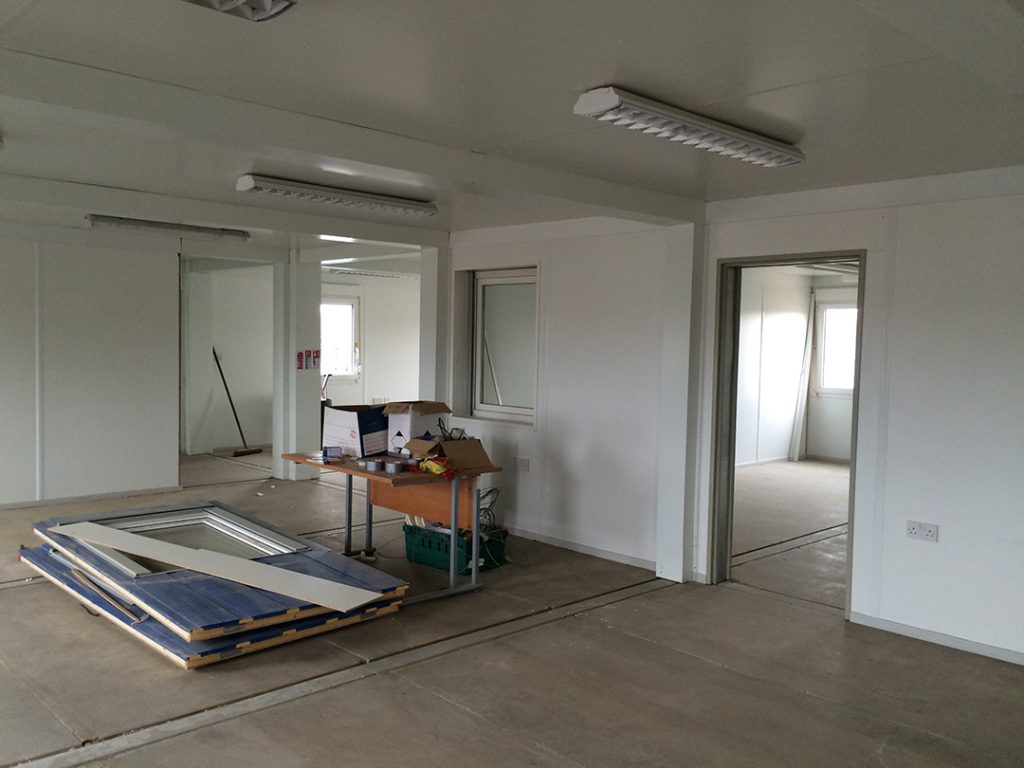 Maintenance & Refurbishment
Are you having problems with your office or mobile classroom? Do you have a broken window, a leaking roof, or a sticking door? Could your building just do with a fresh coat of paint?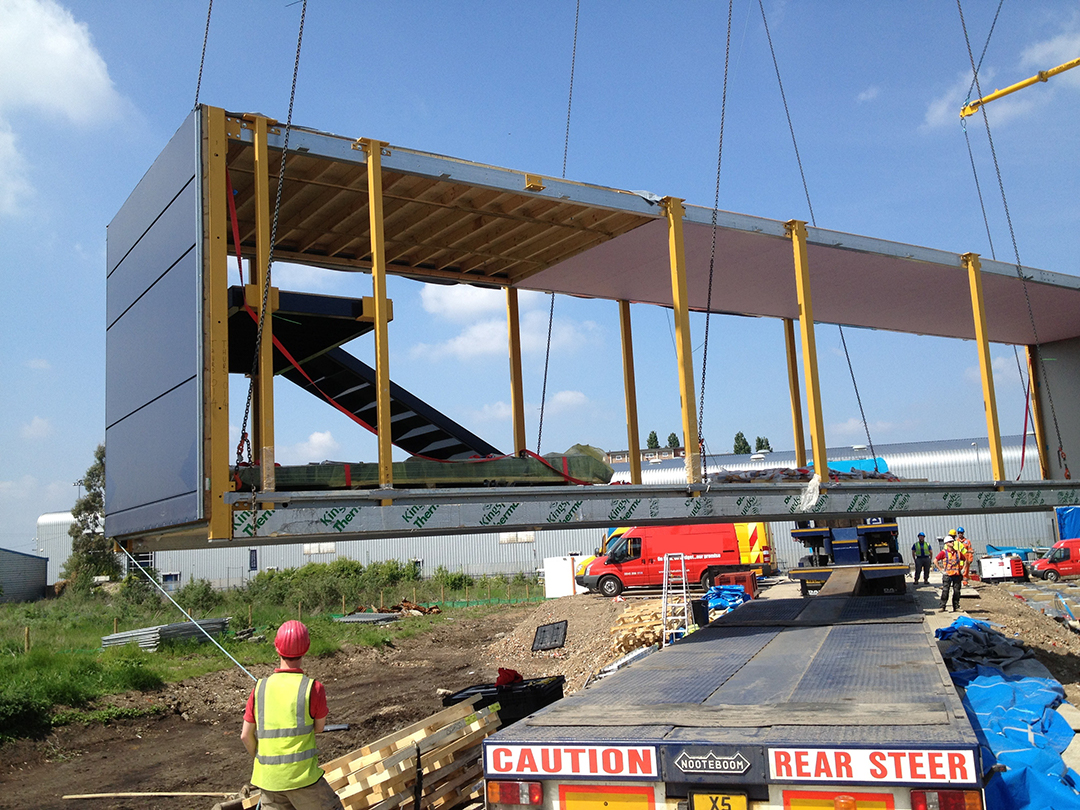 Installation & Relocation
We've been installing all makes of modular buildings and jack leg cabins for over 30 years. Please Conta​ct us today if you have any questions or to discuss your requirements.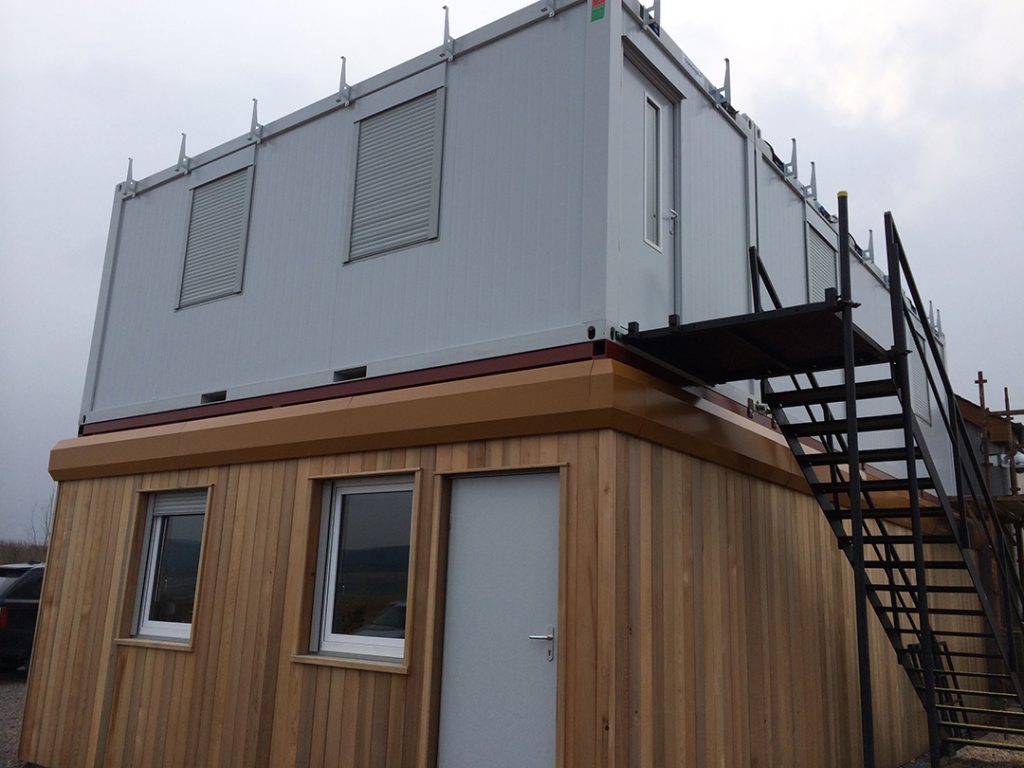 CTX Containex Installer
CTX Containex specialise in creating modular space quickly and efficiently by their innovative use of Transpack cabins. We have been a CTX Containex installer for the past twelve years.